We love helping you improve, beautify and repair your #1 investment – your home!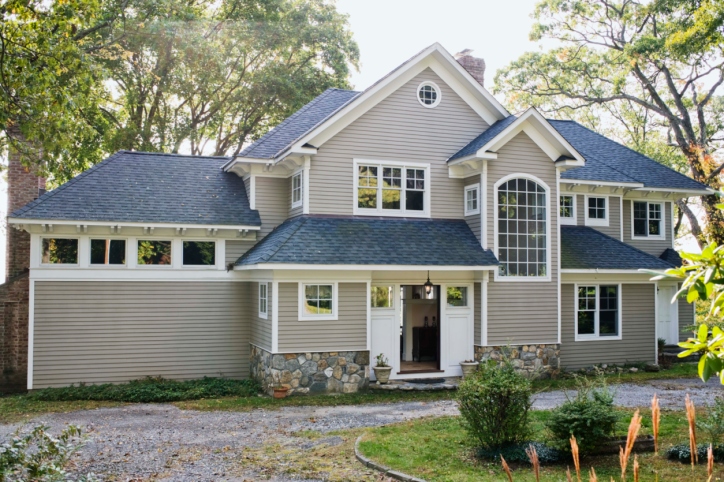 We promise to offer the service and friendly, neighborly approach to business you've come to expect for the last 70+ years. Ferrier's Hardware is the best place to get just what you need to complete home repair and maintenance projects quickly and easily.
Get in touch with us to learn about our extensive services, products and customer care we can provide.